Welcome to the Kearny Mesa Moose Lodge Website!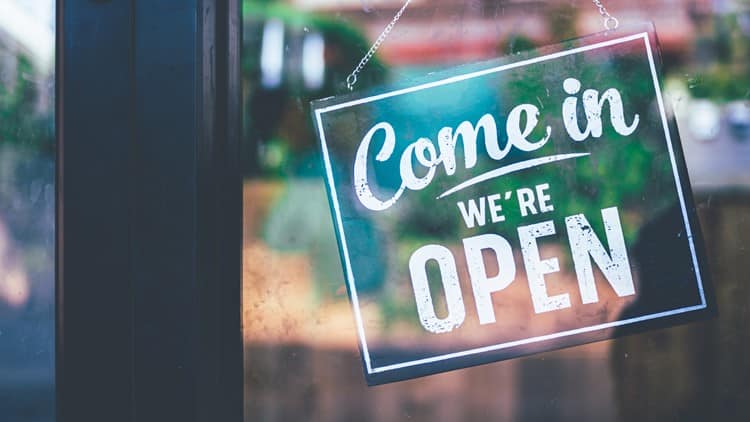 THE SOCIAL QUARTERS IS NOW OPEN
EVERY WEDNESDAY AND FRIDAY!!!
Please check Facebook, our website,
and email blasts to stay updated on
what we are serving and any
specials we might offer.
*** The County Covid Tier is now "ORANGE" !!
Let's continue the positive trend and try our
best to follow all social distancing and
mask-wearing guidelines ***

Wednesday, May 5th -
!FELIZ CINCO DE MAYO!
Dinner: Tostadas with refried beans, prepared by Kenny Copp
Price: $8.00
Time: 4:00 - 6:00 PM or until food runs out

Entertainment: Jukebox, Tequila Shots
Thursday, May 6th -
Our first ONE MOOSE General Meeting!
7:30pm in the Lodge Building
Friday May 7th - 
Hot Dogs by Patty!
Saturday May 8th - 
AL KOLVA'S Celebration of Life!
Hawaiian Dinner served by 
Tim Murns, a friend & caterer from
the Mission Valley VFW, Post 3787.
Dinner and karaoke start at 1pm!
See more details in the flier below.
PLEASE RSVP to guarantee yourself a meal!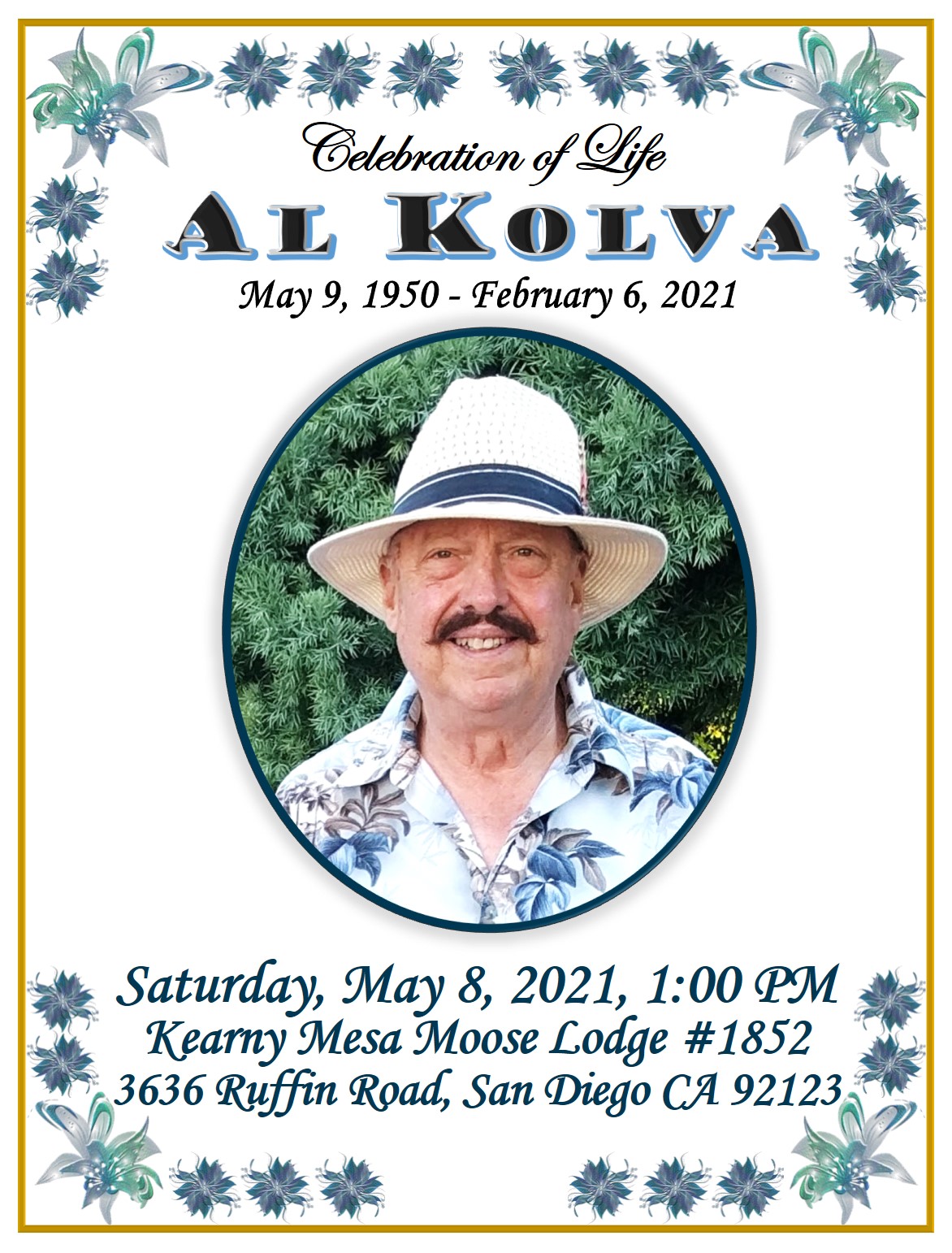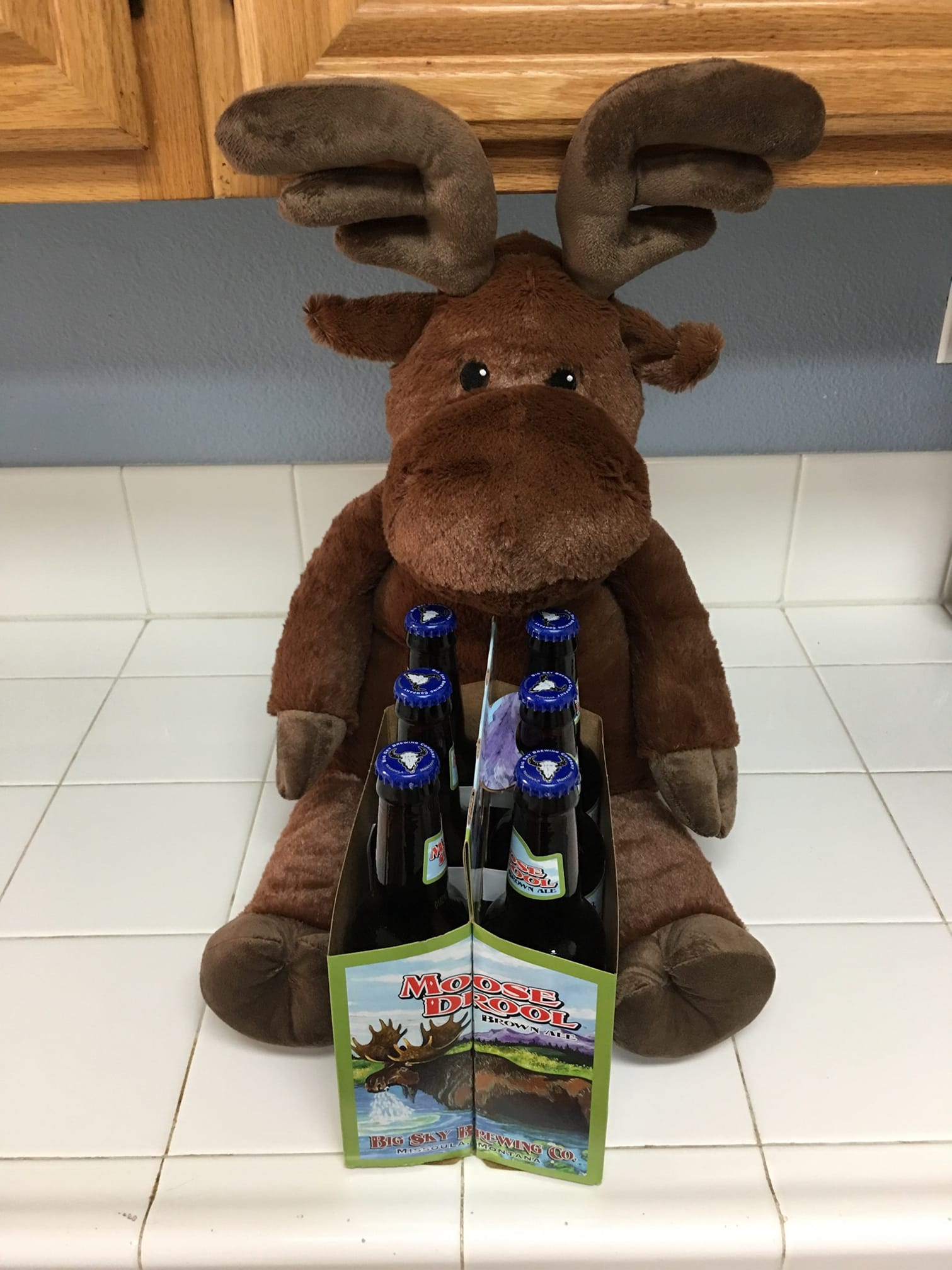 Have you tried Moose Drool beer? It's delicious!
Our 2nd year Trustee, Mike Cristofani, donated this
six pack 
and
Moose stuffed animal. We will be selling
raffle tickets
 beginning Wednesday, March 17th!
---
HALF-PRICE MEALS TO ANY EXPIRED LOOM MEMBERS WHO RENEW THEIR MEMBERSHIP!!!
Do you have any friends or family members that
are not current on their dues? Or, perhaps you
forgot to pay your dues and are not sure if you
want to renew? If you were expired as of
3/1/2021, just pay your dues at the bar OR bring
proof of renewal with you and receive one
LOOM prepared meal at 50% off!!!
Please spread the word!
---
Check our our full calendar by clicking HERE.